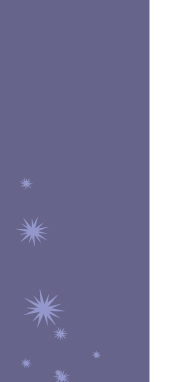 "Marnie is so creative and enthusiastic with kids that they all simply adore "Ms. Marnie" and this along with her high level of expertise, gets great clinical results. She is fun loving, and has high energy that is positive and encouraging to both kids and their parents.  Parents too adore Marnie as she has excellent communication skills and great compassion.  As an employer, she is professional, honest, open and fair.  I would not hesitate to highly recommend Marnie Danielson as a talented clinician, excellent communicator and wonderful person to work for and with. As an Occupational Therapist, if I had a child who was in need of OT services I would want them to have Marnie Danielson as their therapist!! "

Sharon Seltman OTR/L
(Occupational Therapist for over 28 years) Atlanta, GA
"My daughter worked with Marnie Danielson for several years in the Babies Can't Wait program and followed her to her private practice. Marnie has significant experience working with Sensory Processing disorders; her playful and positive approach helped my daughter immensely. As a parent, I appreciated Marnie's guidance to find additional resources and information. I would highly recommend Marnie! My daughter still talks about Marnie years later!"

Thanks,
Elizabeth Humphrey Atlanta, GA
Marnie Danielson graduated from the University of Florida in 1996 with a B.S. in Occupational Therapy, and also holds a Masters of Health Science from the University of Indianapolis. She has won the Hollis Sammons Research Award and has been published on her studies in Neuroplasticity. Although Marnie began her career working with stroke and spinal cord injured victims, she found her love of working with children when she became a therapist in the local school system of Atlanta, Georgia.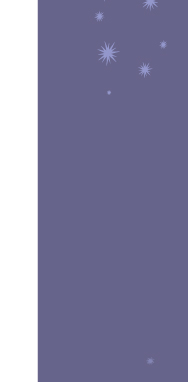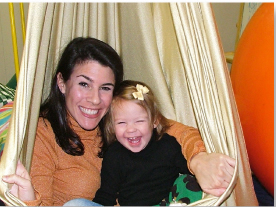 She then opened a pediatric therapy clinic in Marietta, Georgia where she and her staff of Physical Therapists, Occupational Therapists and Speech Therapists treated hundreds of children for over 5 years. While living in Georgia, Marnie co-created the award winning DVD handwriting program Alphabet Beats. She then co-created Strokes, Shapes and Scenes which won 2009 DVD of the year by Creative Child Magazine. Both DVDs have been featured on NBC, CBS and CNN.com.
After selling Building Blocks Pediatric in October of 2008, Marnie moved to Dallas, Texas where she lives with her husband and two beautiful daughters. She continues to focus her specialty on handwriting, fine motor strength and coordination as well as sensory integration dysfunction. She has been certified in therapeutic listening, Somonas music, and infant massage. Marnie can also be found on radio and TV interviews discussing her expertise on Sensory integration. She continues to lecture for school system's special needs programs as well as pre schools and parent groups. Marnie is currently working with a major toy manufacturer to create toys that address both fine motor and visual motor skills.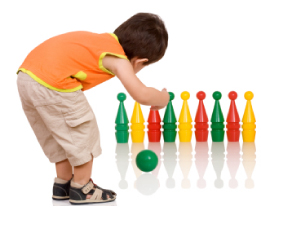 It is easy to Get Started with Lone Star Children's Therapy, Inc. We have included all the instructions and forms you will need in our easy to donwload PDF Files below. If you don't have Adobe Acrobat, simply click on the link below to install.
Please fill out these forms completely and mail to Lone Star Children's Therapy, Inc. at:
6002 Mercedes Avenue, Dallas, TX 75206
If you have additional questions, please call us at 214-490-7876.
Download the following PDF Form:
Welcome to Lone Star Children's Therapy, Inc. Instructions & Forms for Home & School Therapy Treatment.